it was a wham-bam-thank-you-mam kind of photo shoot, but you would have never known it. three families in one hour. but the cool thing is...these people are my friends. i am lucky to know and love each of these families. photographing them tonight was one thing...but the icing on the cake was sitting with them later, downtown...outside on a street full of christmas lights. and we ate with our littles sandwiched between us. it was delicious.

my friends...joe & steph, sam & ryan and jon & suzanne...and their beautiful littles.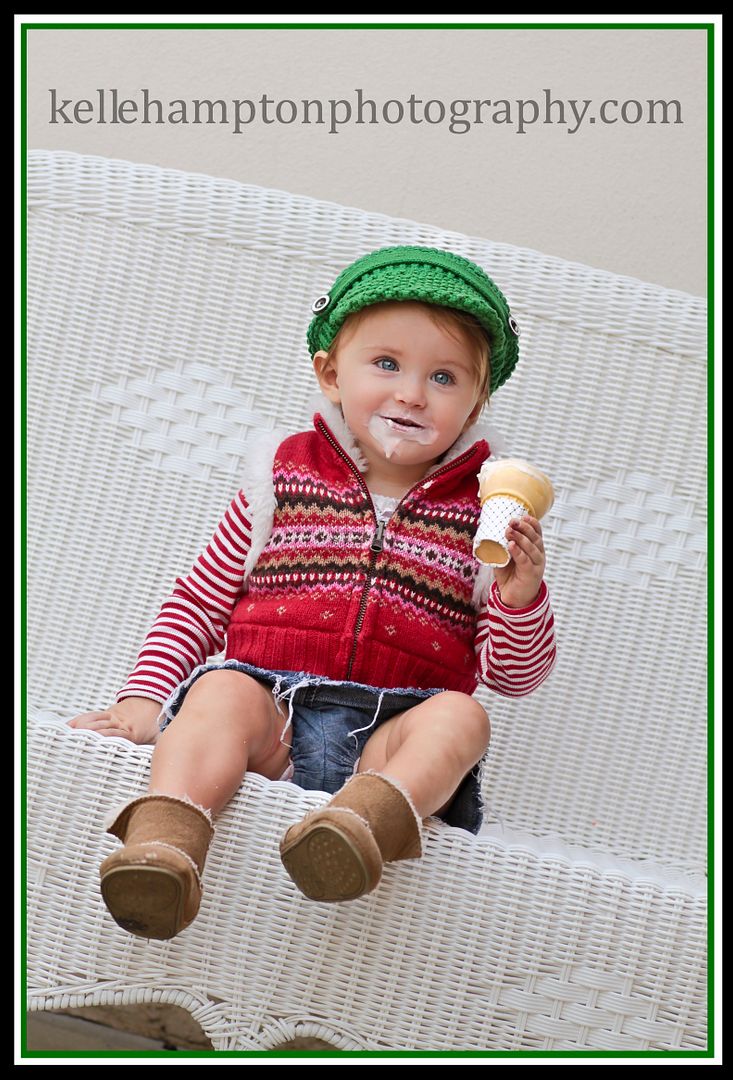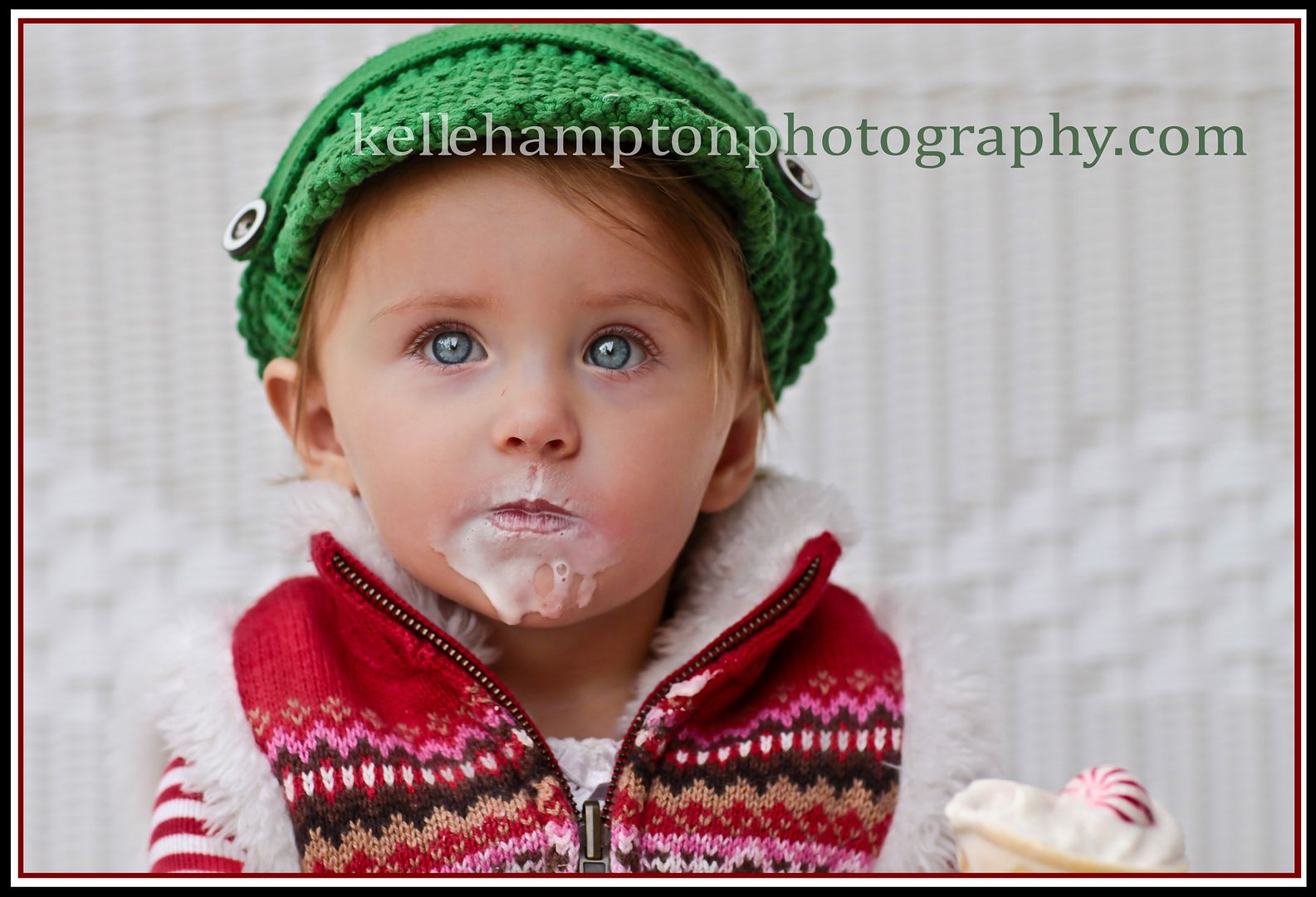 ...and speaking of beautiful littles...

my little tagged along tonight...quiet as ever, shooting with me, patiently watching on and completely enjoyable at dinner. she helped me love on sweet emery baby and can i just say, she's gonna make one heck of a sister.