eden arrives, completely shy and hesitant to get her picture taken.
i pull out my stupidest tricks and i'm gettin' nada.
no smiles. no laughs. no she's-kinda-funny smirks.
i realize this may be my first totally failed attempt to win over a kid.
until about ten minutes in.
suddenly, girlfriend works the camera like she owns it.
she's spinning, jumping, giggling, running, posing...and glancing back at me to make sure i'm gettin' it all.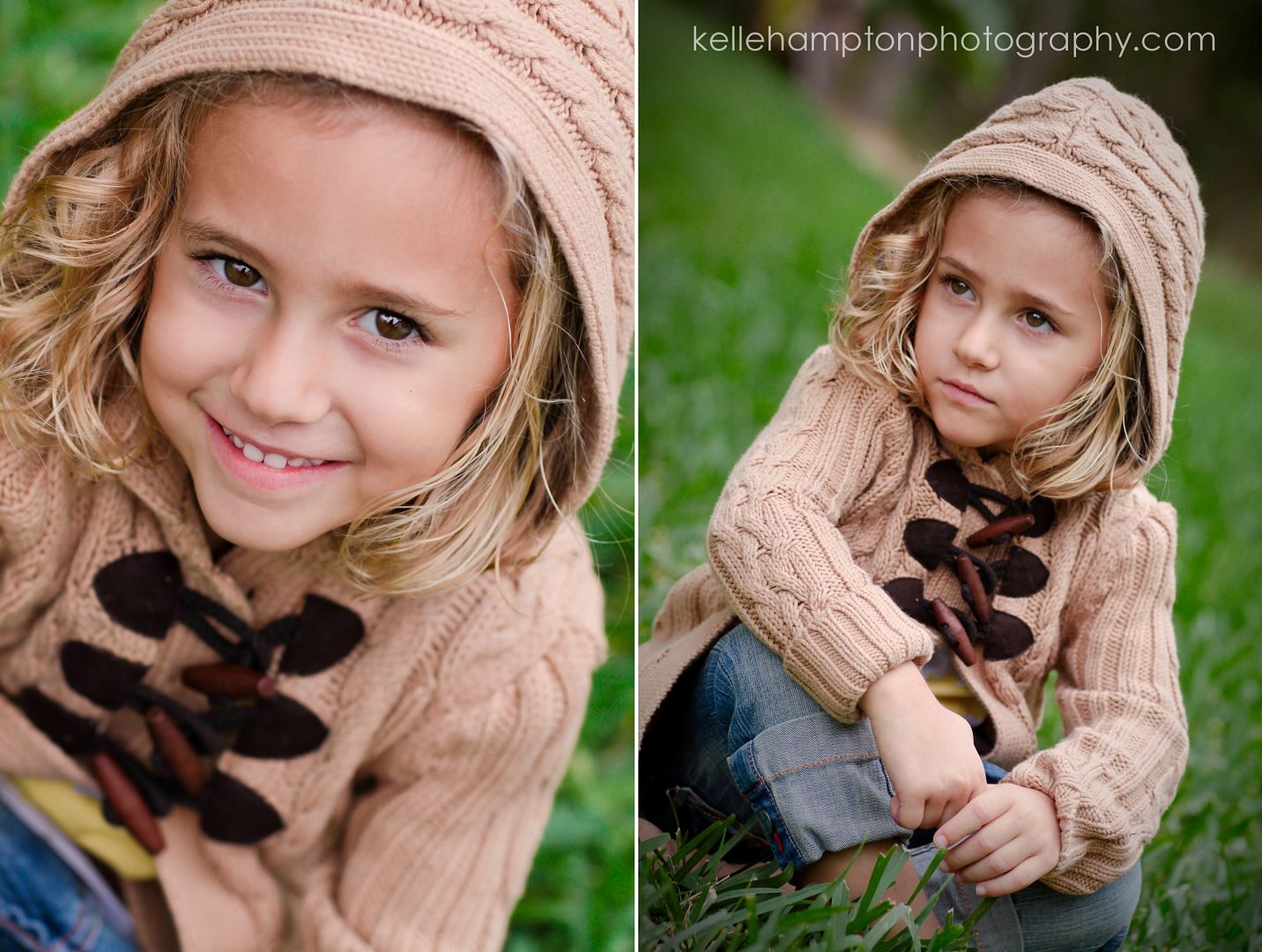 eden...dang, girl. you've got it.




...and that's not all she's got.
she has a new baby sister, liv...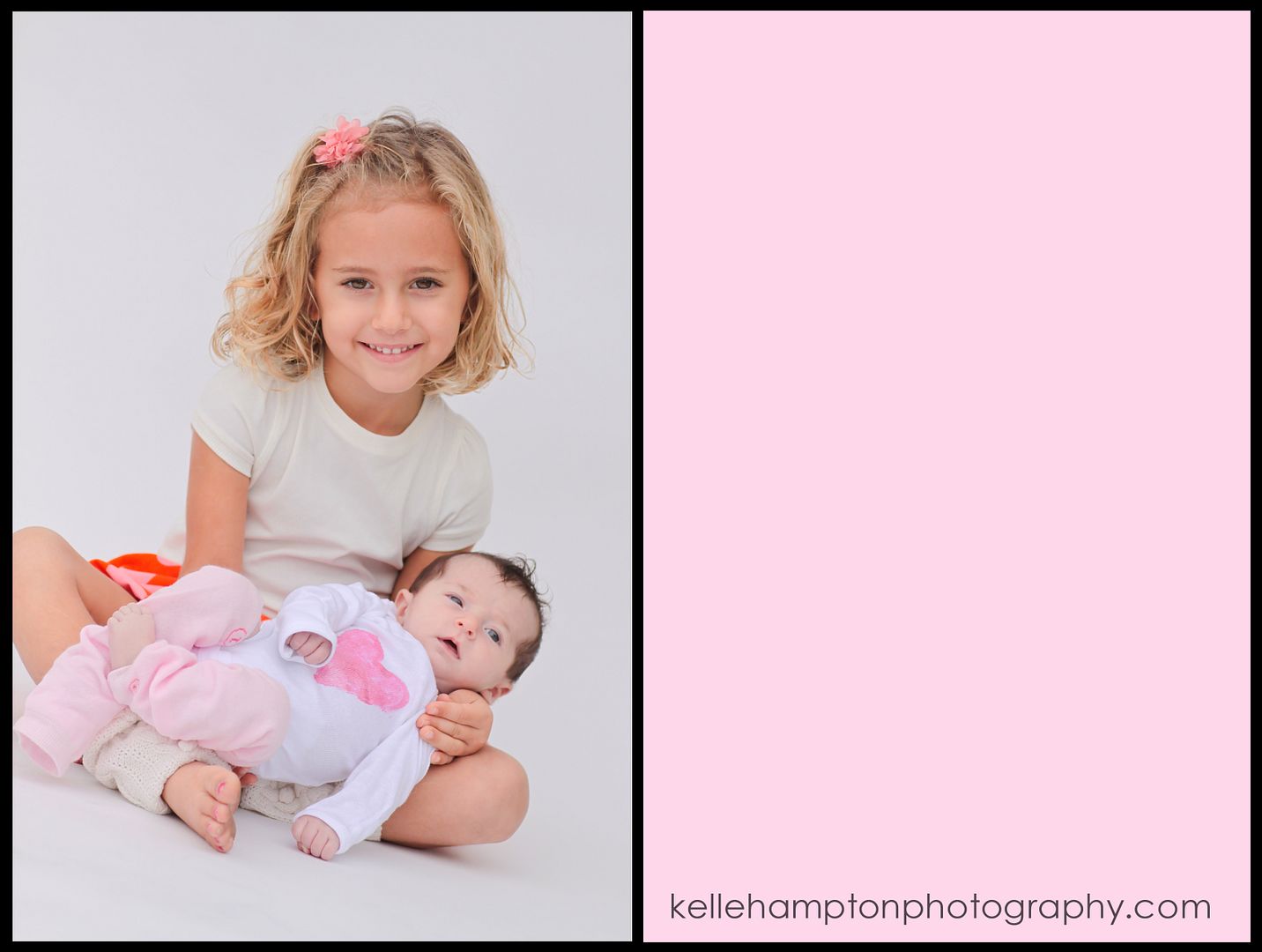 ...and we're shooting more of liv tomorrow.

i love this girl's spirit.