Finally posting some work from the past few weeks. Taking a little time off this summer for some other projects but wanted to catch up first!

The cutest pregnant mama ever, expecting her first girl after twin boys...and her girl is blessed with magic chromosomes like our Nella, so she has an extra sweet spot in our hearts.





And this family vacationed in Naples from out of town...and were the sweetest parents to watch...so in love with their boy.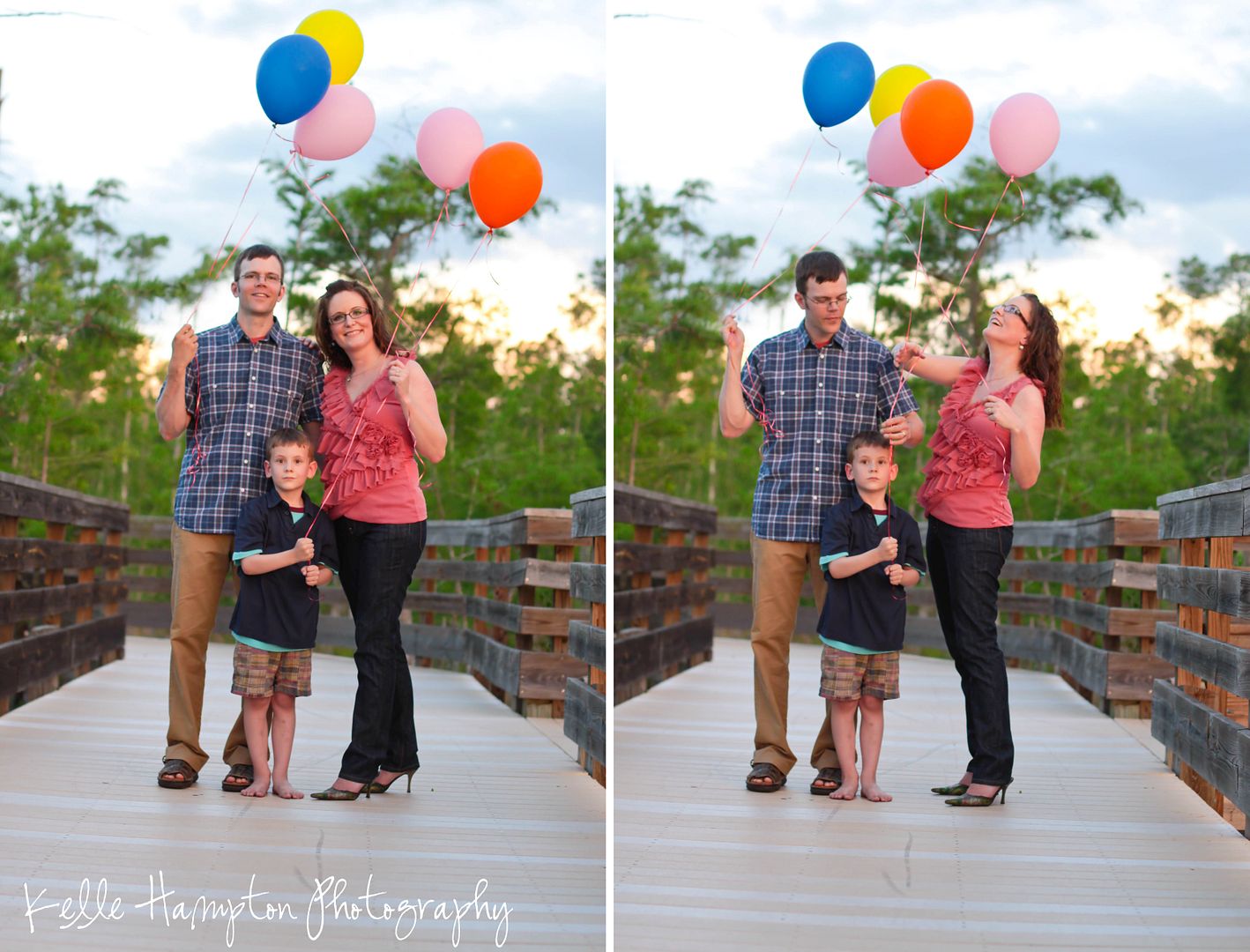 And beach shoots from my friend Stephanie's family...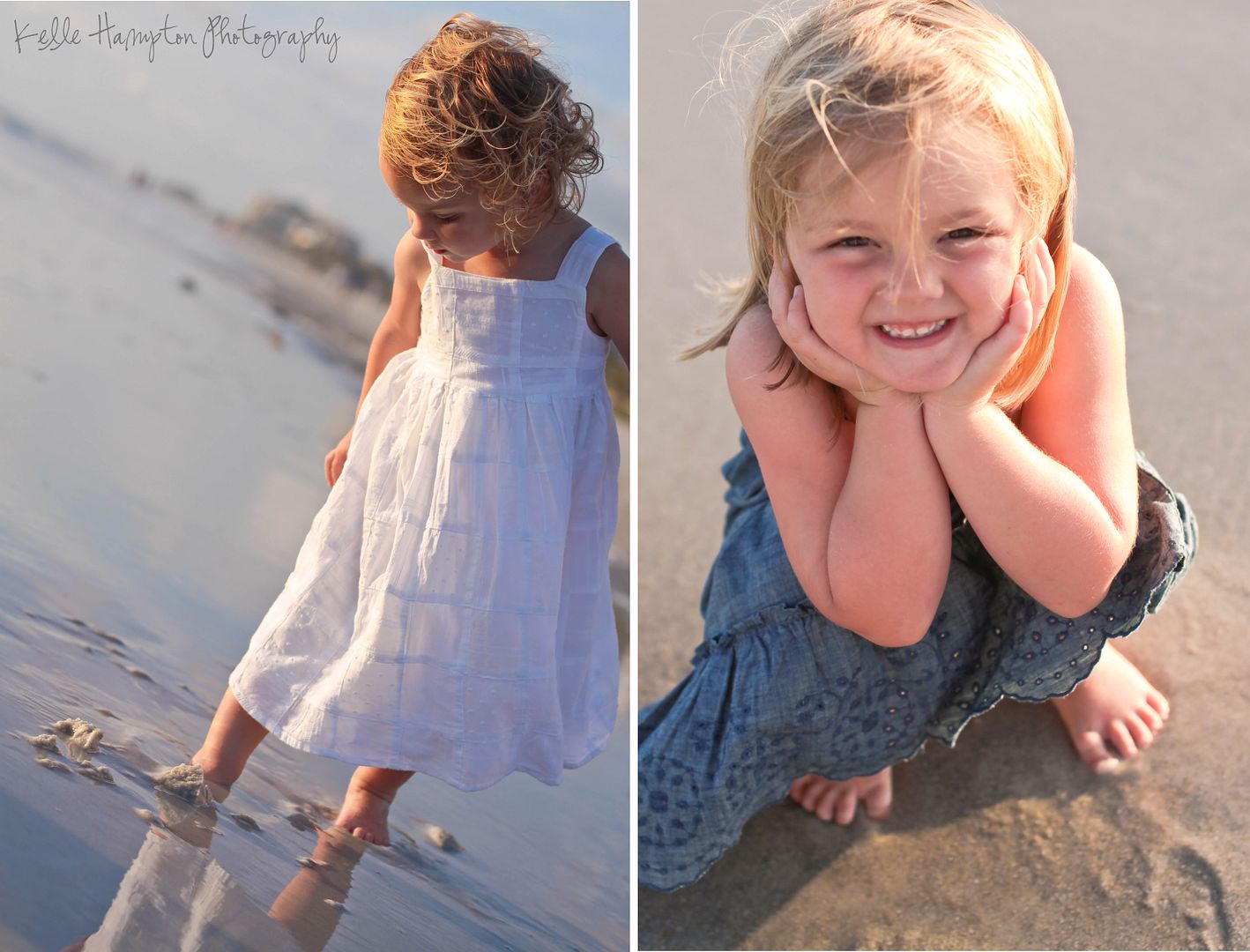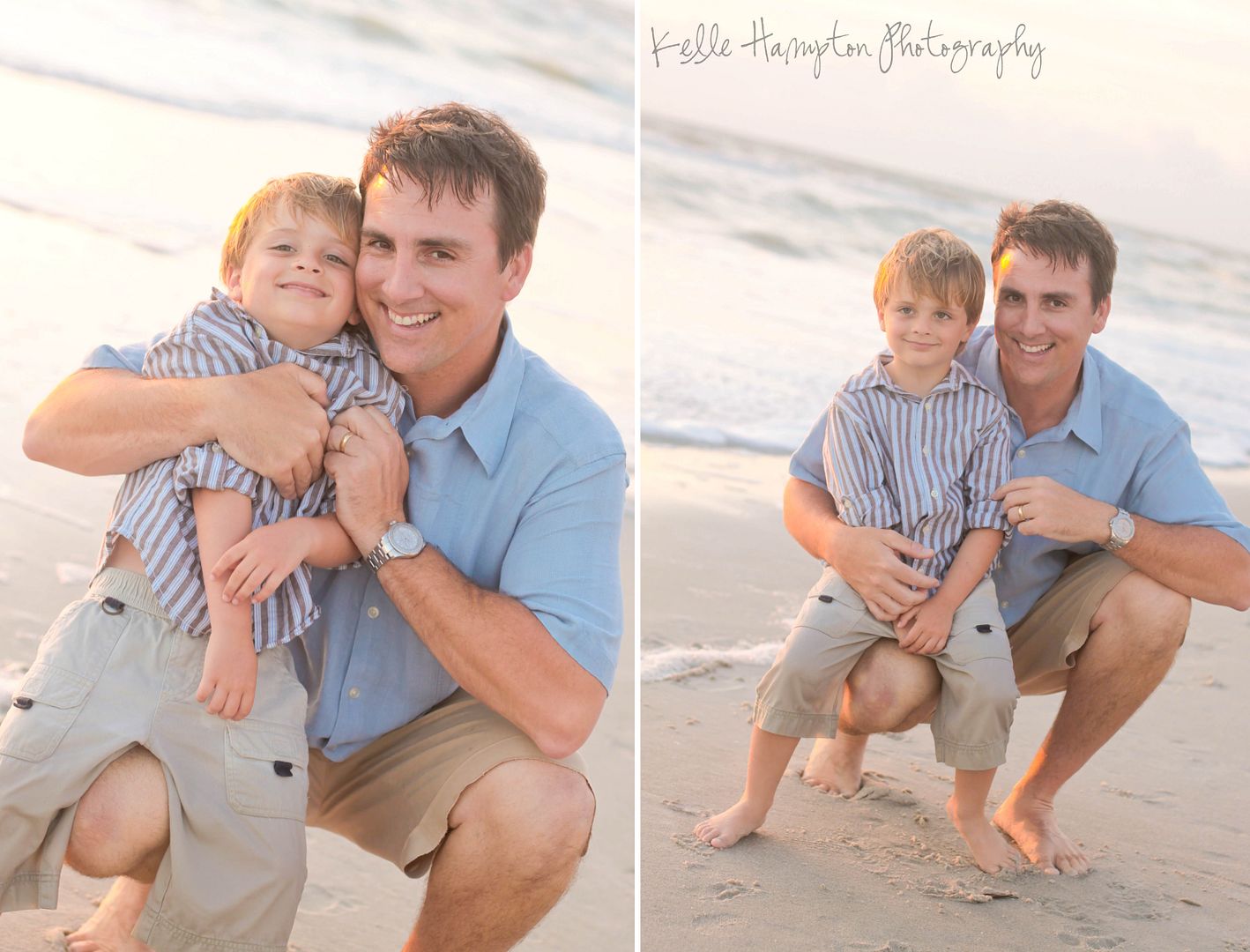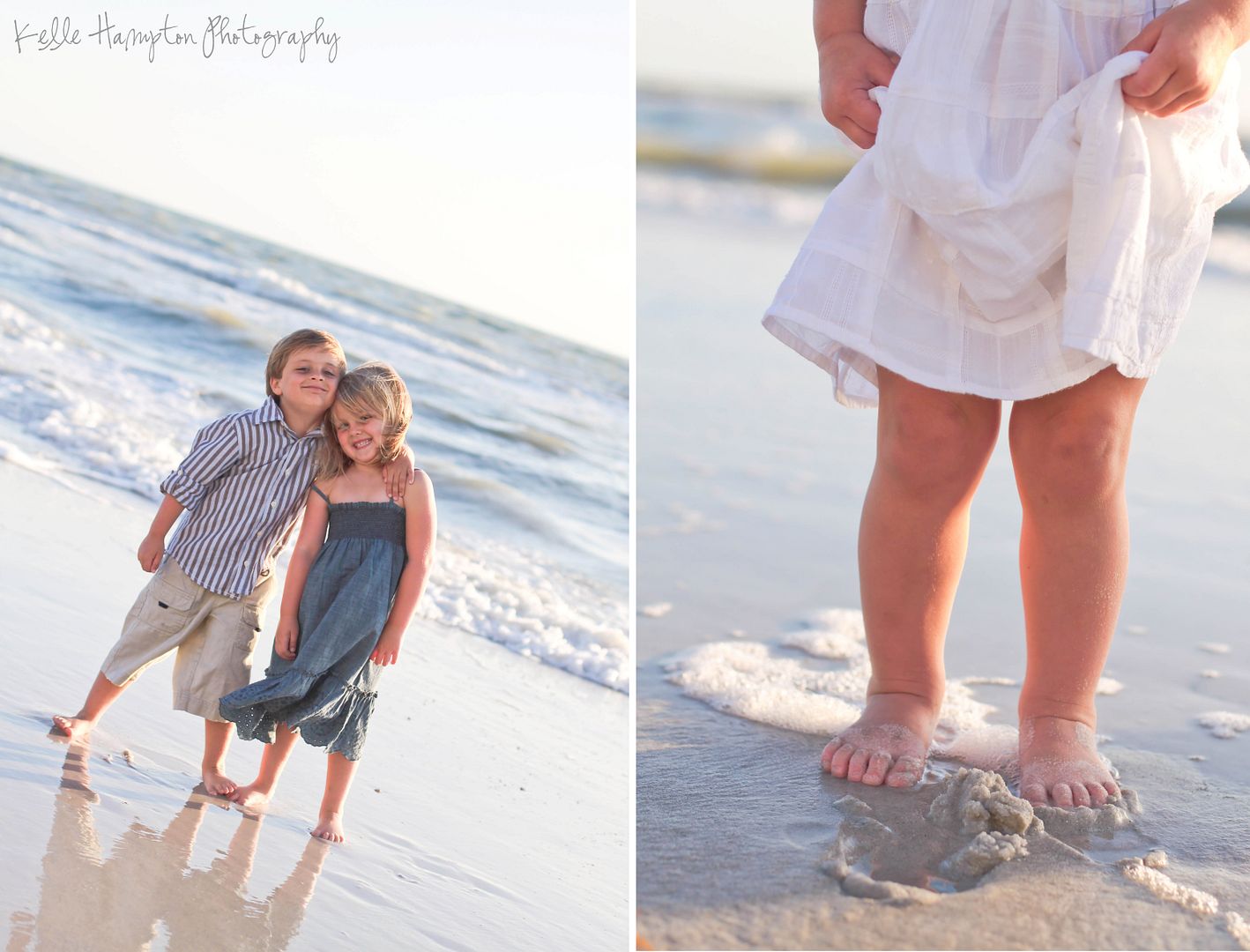 ...and Jen and her family...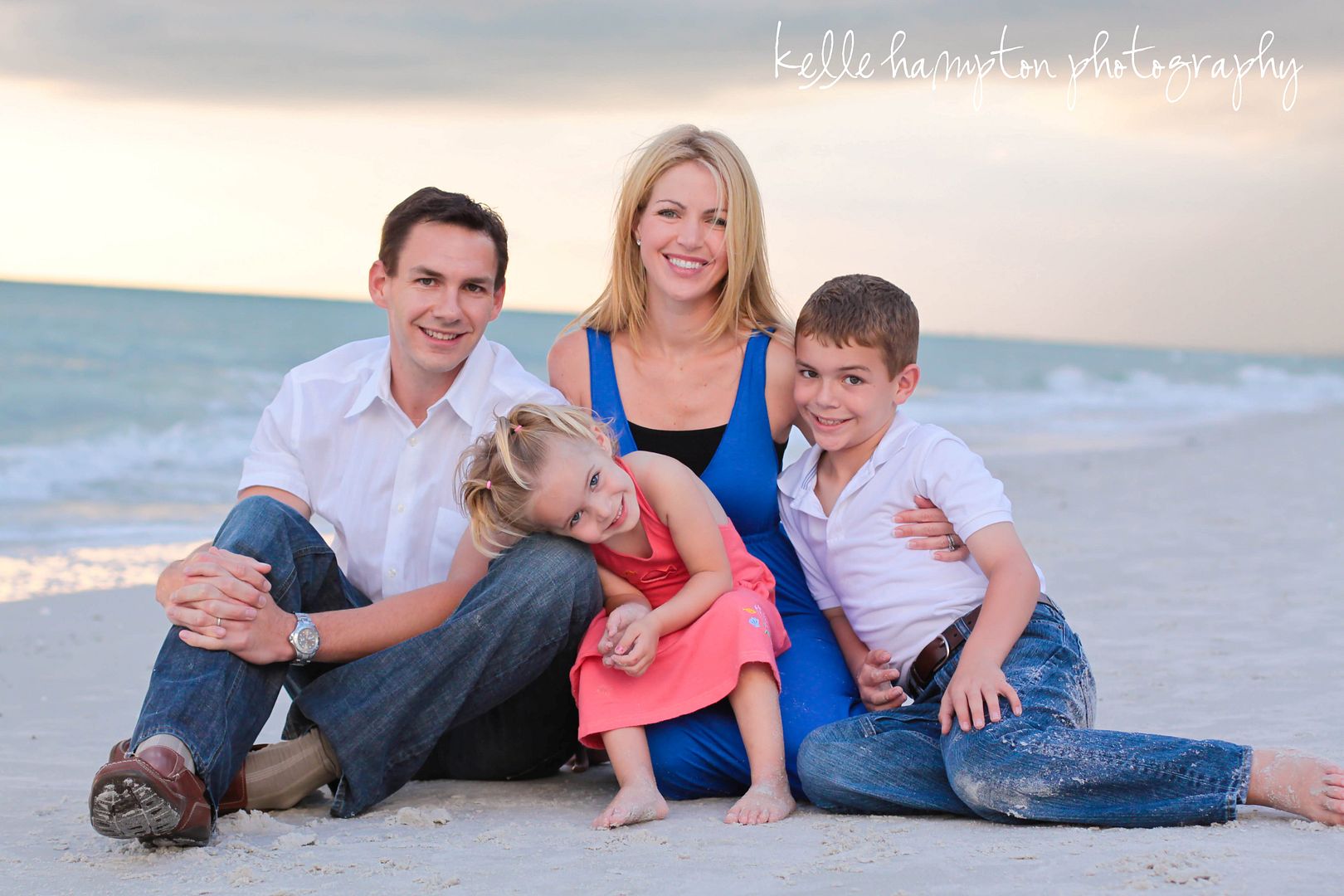 (loving the beach photos lately!)

and finally, Miss Kristin. I've been so privileged to take her photos all of six times now!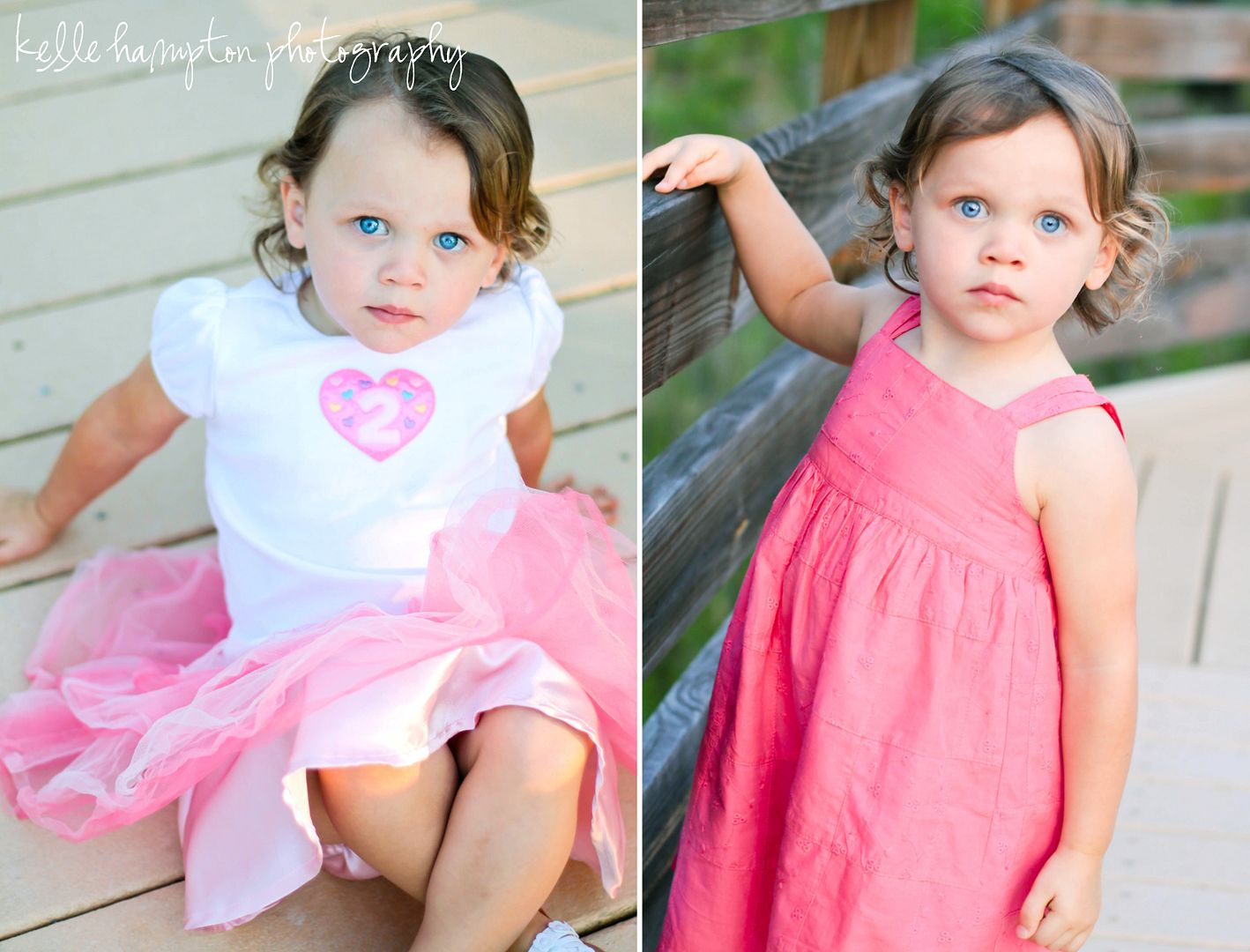 Whew! All for now.