getting a decent photo of four children first grade and under...on their first day of vacation...at the end of the day...following hours in the pool and hence extreme exhaustion...well, it ain't easy.

enter evidence a: failed attempts. failed...but funny.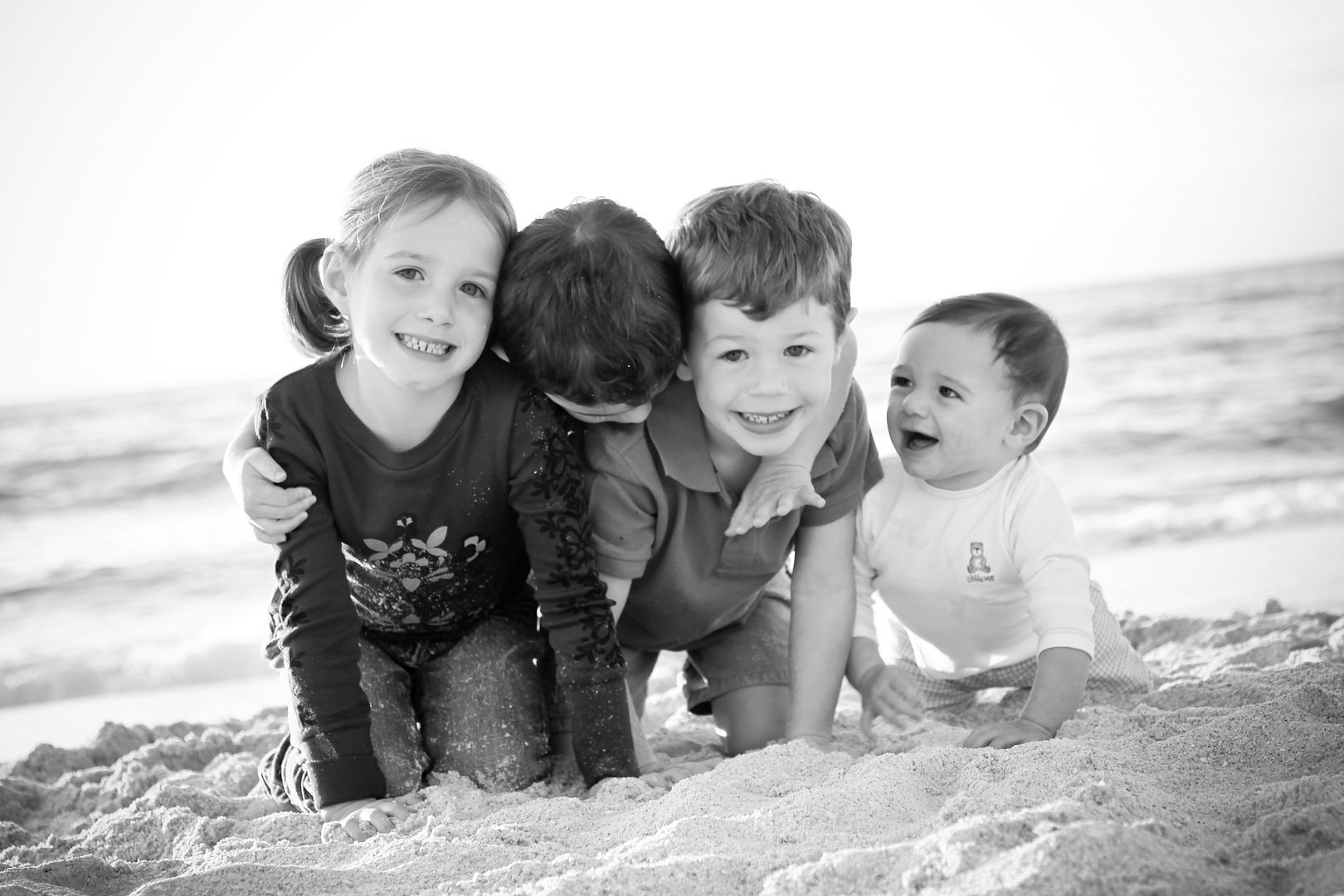 so, when you do find this beautiful shot with these four beautiful children...well, then you do the happy dance.

enter evidence b: hello, gorgeous children.




i have lots of photos to go through from this family's shoot, but i must say i had fun and embraced the challenge of photographing four tired, vacationed little munchkins who performed just beautifully for me.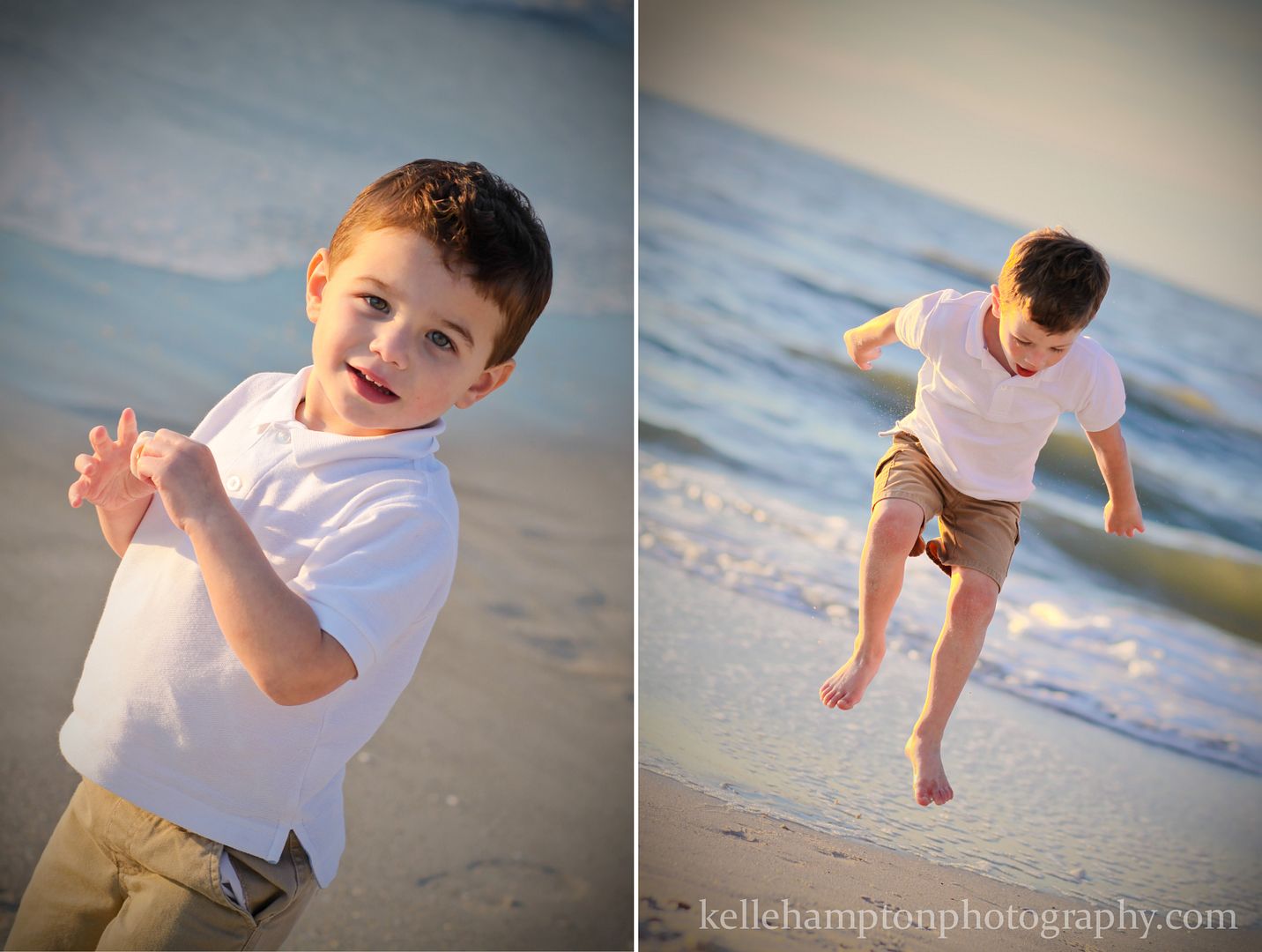 thank you audrey, jesse, cole & beckham.