i've got lots of images to post, but i'm out the door and promised this family i'd have some up of their beautiful little granddaughter.

i don't think i've ever seen eyebrows or eyelashes this distinct on one so little...
and she didn't make a peep the entire shoot. and if you whistled...she was all smiles.

sweet kileigh.




who sat in the rocking chair that belonged to her grandpa when he was little...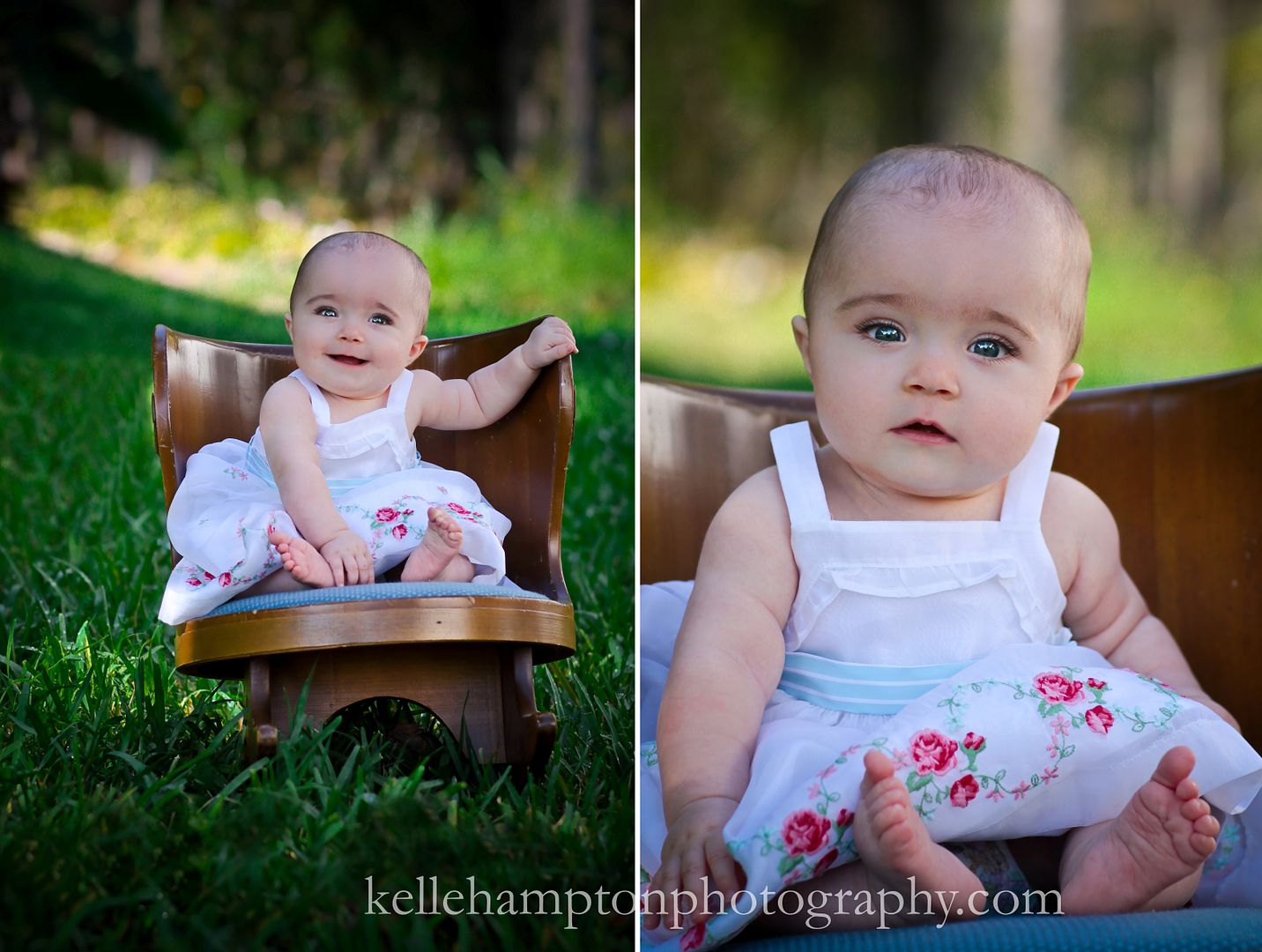 ...and went fishin' by the lake with her daddy.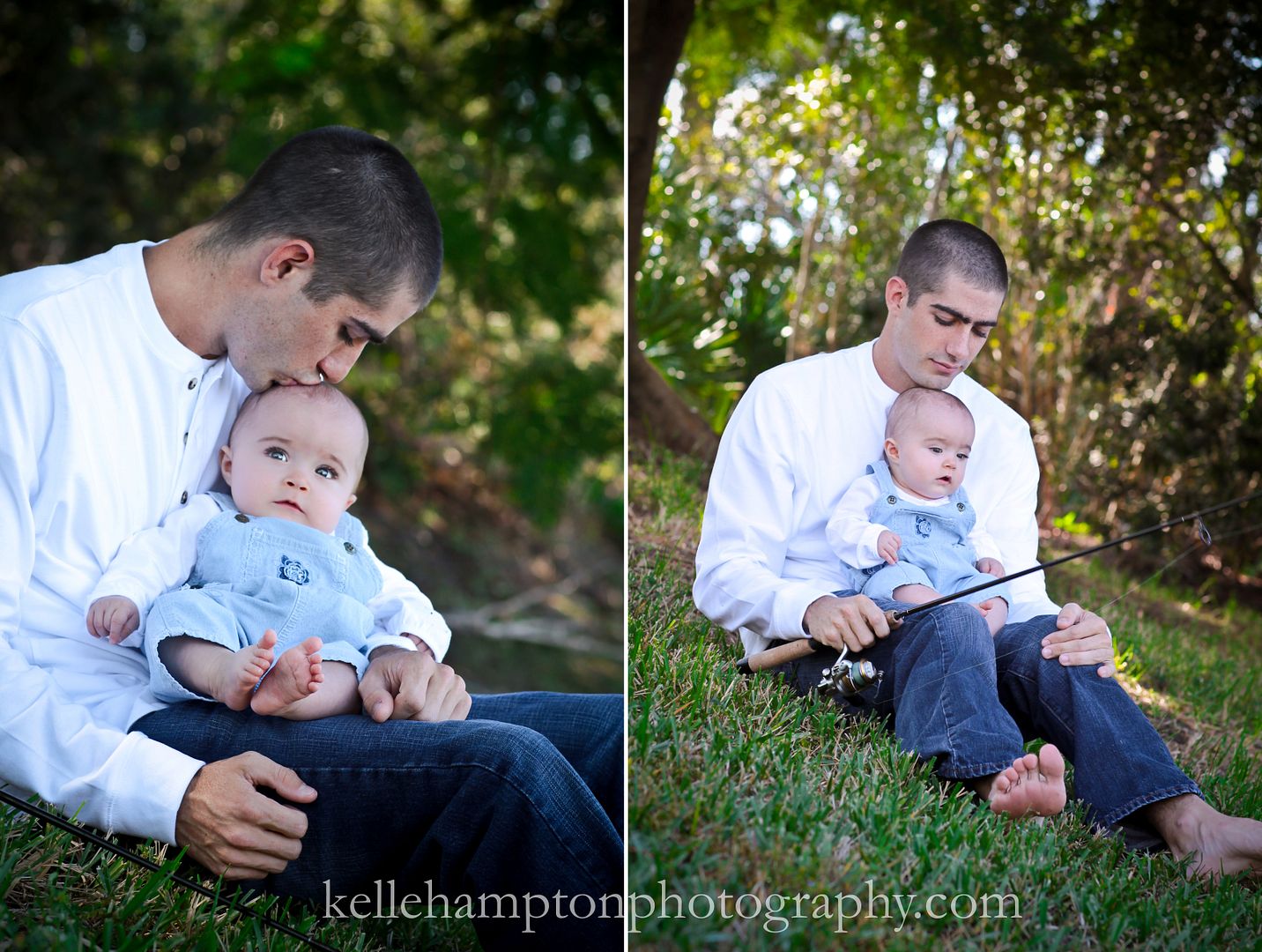 and precious baby jack came back this week for some santa babe shots.
broke two lollipops in the process, but it was worth it.




in heaven with all these babies.
they make me so happy!