not even two weeks, this little guy had to be the first newborn i've ever shot that stayed awake and alert the entire session. like he just knew what he was supposed to do...looked straight at the camera for so many shots...it was easy. and newborn photos are never easy. my trick that, i swear, worked...i cranked a space heater the entire time. magic.

meet joey.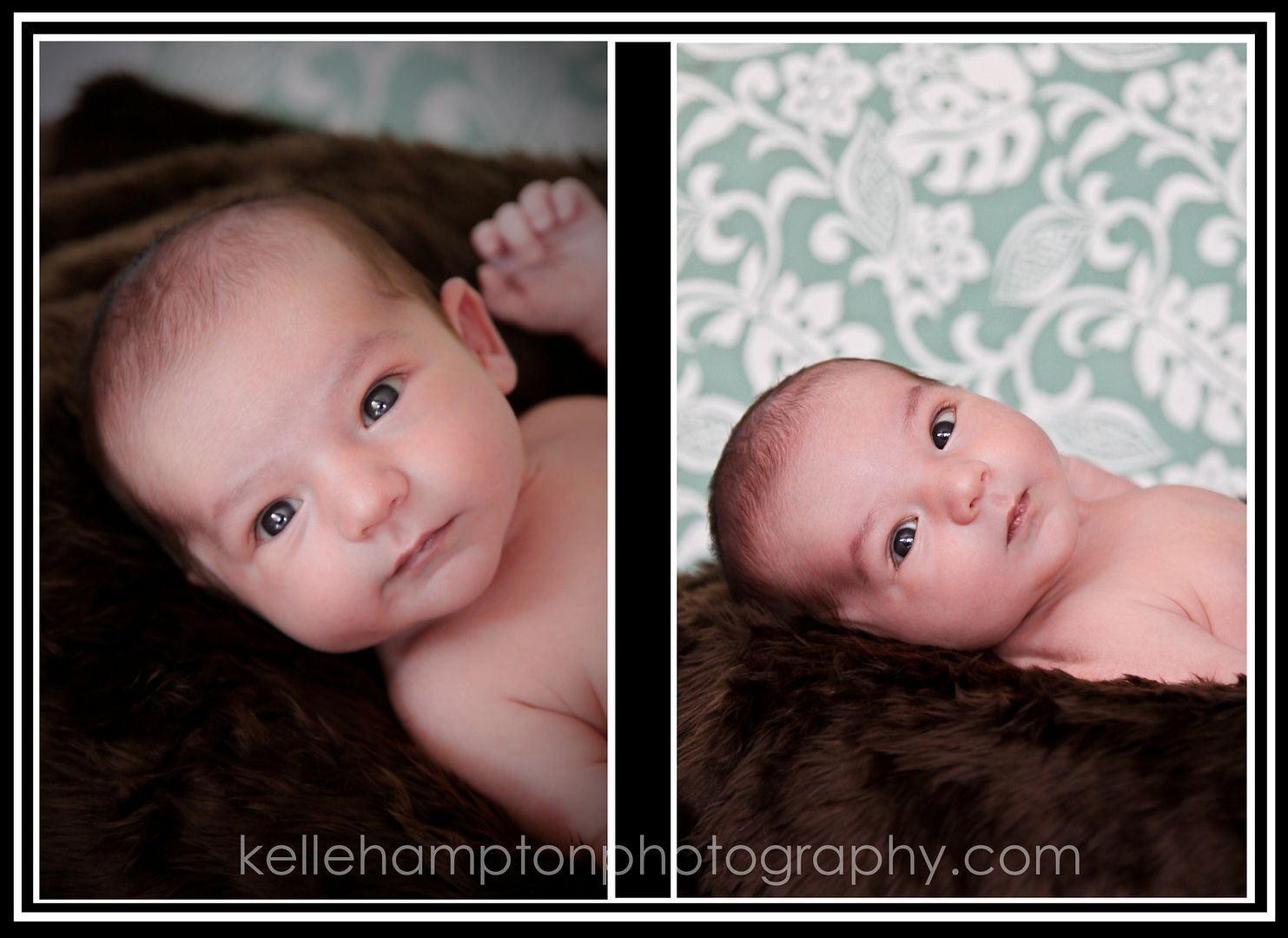 his mama purchased the newborn first year package, so i'll get to see this little guy every three months. how fun it will be to see him grow.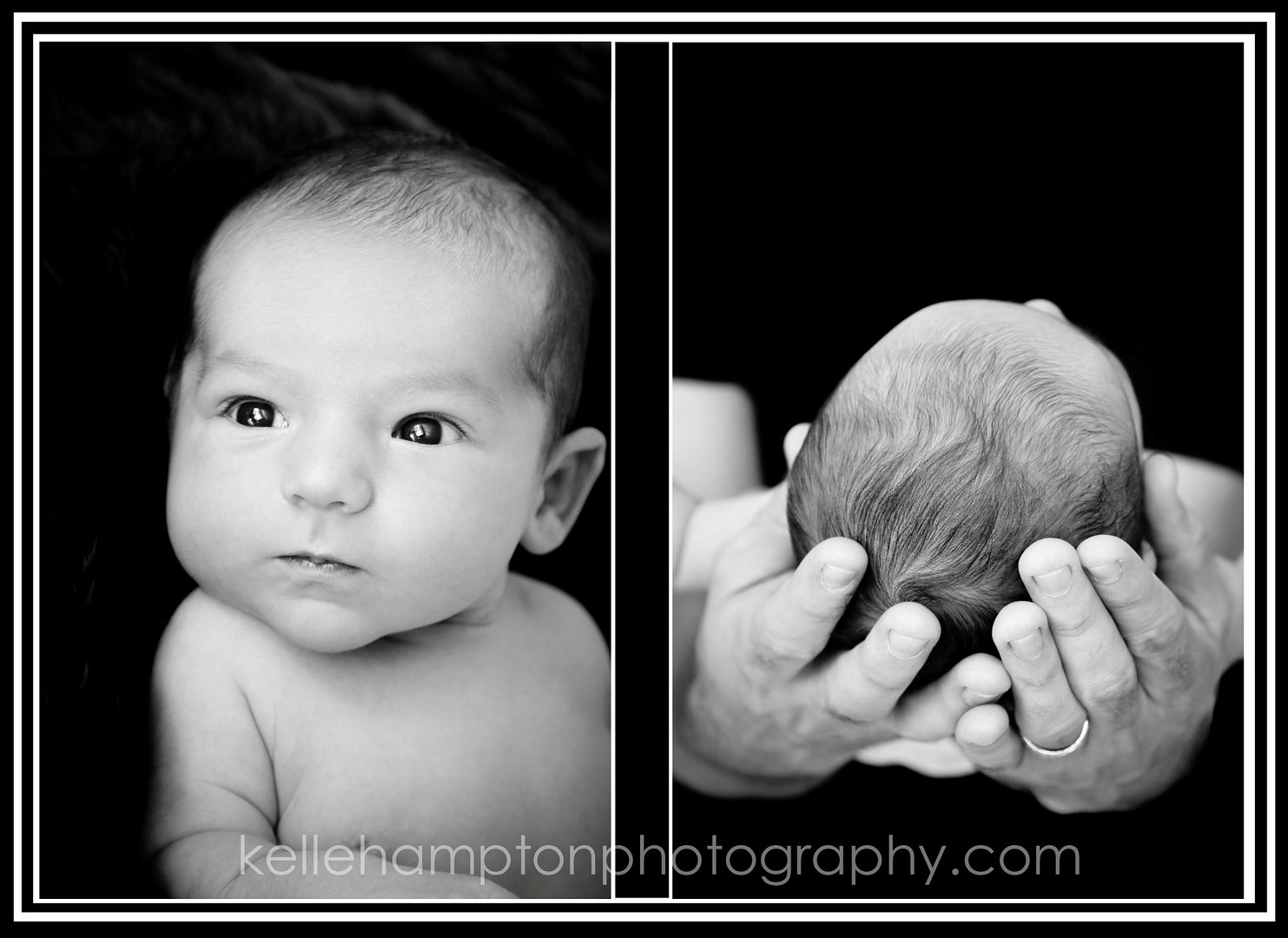 i love this one. somethin' about new daddies.




congratulations, joseph & marcie!



(ha ha. we had to get mom's hand in there to hold his head here because he fought hard to turn it the other way. but that's the most unreasonable he was the entire time.)

baby joey...he is splendid.